CNA Europe strengthens cyber incident response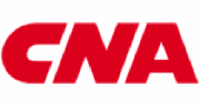 NCC Group has been signed up to boost commercial insurer CNA Europe's cyber insurance offering.
Its team of security experts will be on hand for policy holders who believe they have suffered a cyber security breach.

The two companies are among the founding members of the Cyber Risk Insurance Forum (CRIF), established earlier this year to develop a framework of recommended security practices for uptake of cyber insurance.
The company will offer digital forensic services, ethical hacking, malware reverse engineering and wider security assurance services. Jacob Ingerslev, European underwriting director on technology and cyber risks at CNA Europe, says: "NCC Group's cyber expertise and demonstration of knowledge in the insurance industry will provide our valued clients with a market leading response."
END
---
You might also like ...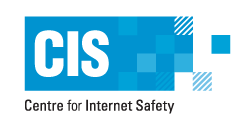 NCC Group, CRIF founding members, have contributed to this cyber insurance paper written by the Centre for Internet Safety (CIS) at the University of Canberra.  
The CIS was created to foster a safer, more trusted internet by providing thought leadership and policy advice on the social, legal, political and economicimpacts of cyber crime and threats to cyber security.