Cyber Insurance - Understanding the Risk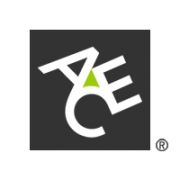 In this video, from Ace Group, Iain Ainslie explains how Cyber Risk is changing and how it now affects most business. 

Iain talks on the disruption, liabilities and the expenses associated with a security breach. He argues that Cyber Risk is no longer just an IT issue, but a top line business risk that needs to be managed at board level.     
Whether or you are a start up, a smaller business or a multinational managing the risks to your operations rooted in the technology you depend upon has never been more important and requires clear understanding of your dependencies, vulnerability and plan for how you would cope.
---
---
You might also like ...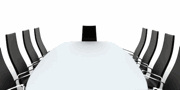 Companies of all sizes have recognised the tremendous opportunity the Internet presents for conducting business. But great reward also comes with great risk.
Cyber Risk has now emerged as a high-profile problem; so much so, it has been escalated to third position on the corporate boards risk register.
In the 21st century everyone needs to take cyber risk seriously.