Cyber Insurance - Understanding the Risk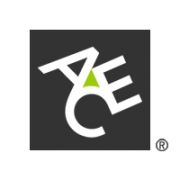 In this video, from Ace Group, Iain Ainslie explains how Cyber Risk is changing and how it now affects most business. 

Iain talks on the disruption, liabilities and the expenses associated with a security breach. He argues that Cyber Risk is no longer just an IT issue, but a top line business risk that needs to be managed at board level.     
Whether or you are a start up, a smaller business or a multinational managing the risks to your operations rooted in the technology you depend upon has never been more important and requires clear understanding of your dependencies, vulnerability and plan for how you would cope.
---
---
You might also like ...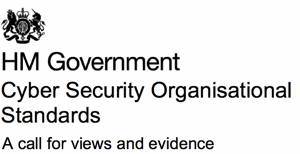 In March 2013, the UK Department for Business, Innovation and Skills issued a "Call for Views and Evidence"  that built on the commitments made in the 2011 Cyber Security Strategy published by government.
The Call for Evidence focused on the intention of government to encourage the adoption of industry led standards that can be used by organisations to  improve the management of cyber risk.