Legal Guide to GDPR for the insurance industry from DAC Beachcroft

GDPR 

legal update 
Guide to the General Data Protection Regulations for the insurance industry
This guide from DAC Beachcroft has been written to provide the insurance industry with an overview of the impact they expect the General Data Protection Regulations (GDPR) to have. 
They have reviewed each of the main provisions and compared them against current law and best practice guidance from the Information Commissioner's Office to consider the impact that these key changes might have on the insurance industry.  The report then provides practical steps that can be taken now in order start the process of ensuring GDPR compliance before the two year implementation period comes to an end. To download the Guide (4Mb) please click below.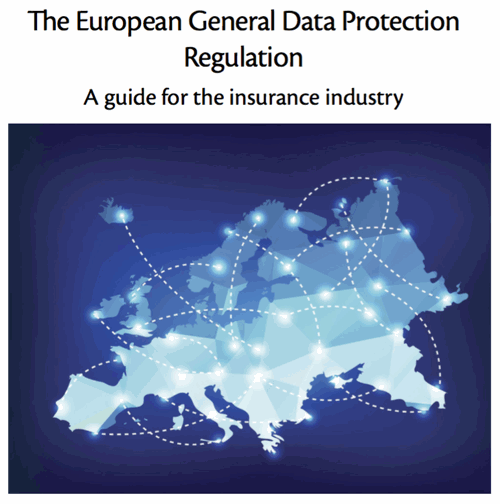 For more information on DAC Beachcroft please contact:

Rhiannon Webster, Partner
+44 (0) 20 7894 6577  |  rwebster@dacbeachcroft.com
---
You might also like ...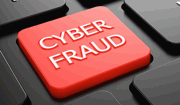 Financial cyber-crimes are becoming such a frequent feature in the media that one might be forgiven for feeling a little "cyber-fatigued."
However, the scale of the thefts from financial institutions, as reported by Kaspersky Labs recently, are arguably unique in their scale and audacity. Kaspersky describes hooded "money mules" waiting at ATMs, controlled remotely to dispense cash at a particular time without the need for a bank card.