Video from the BBC looking at Cyber Risk - the new Battleground
This short video (10mins) from the BBC looks at the threat of cyber attack on governments and business and how digital defence measures need to be more widely developed to address the threat faced in an increasingly complex world.
(Requires Flash Player)
If you would like to know more about what we are doing to help address Cyber Risk do get in touch with us directly.
---
You might also like ...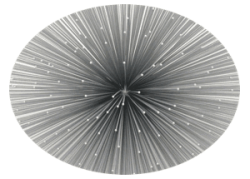 Implications for enterprises
As part of its contribution to the World Economic Forum, 
McKinsey & Co
have produced a new report on how organisations can gain full value from technology in a hyper-connected world.
'Risk & responsibility in a hyperconnected world' is  based on interviews with over 200 enterprises, technology vendors and public agencies under taken over the past year.